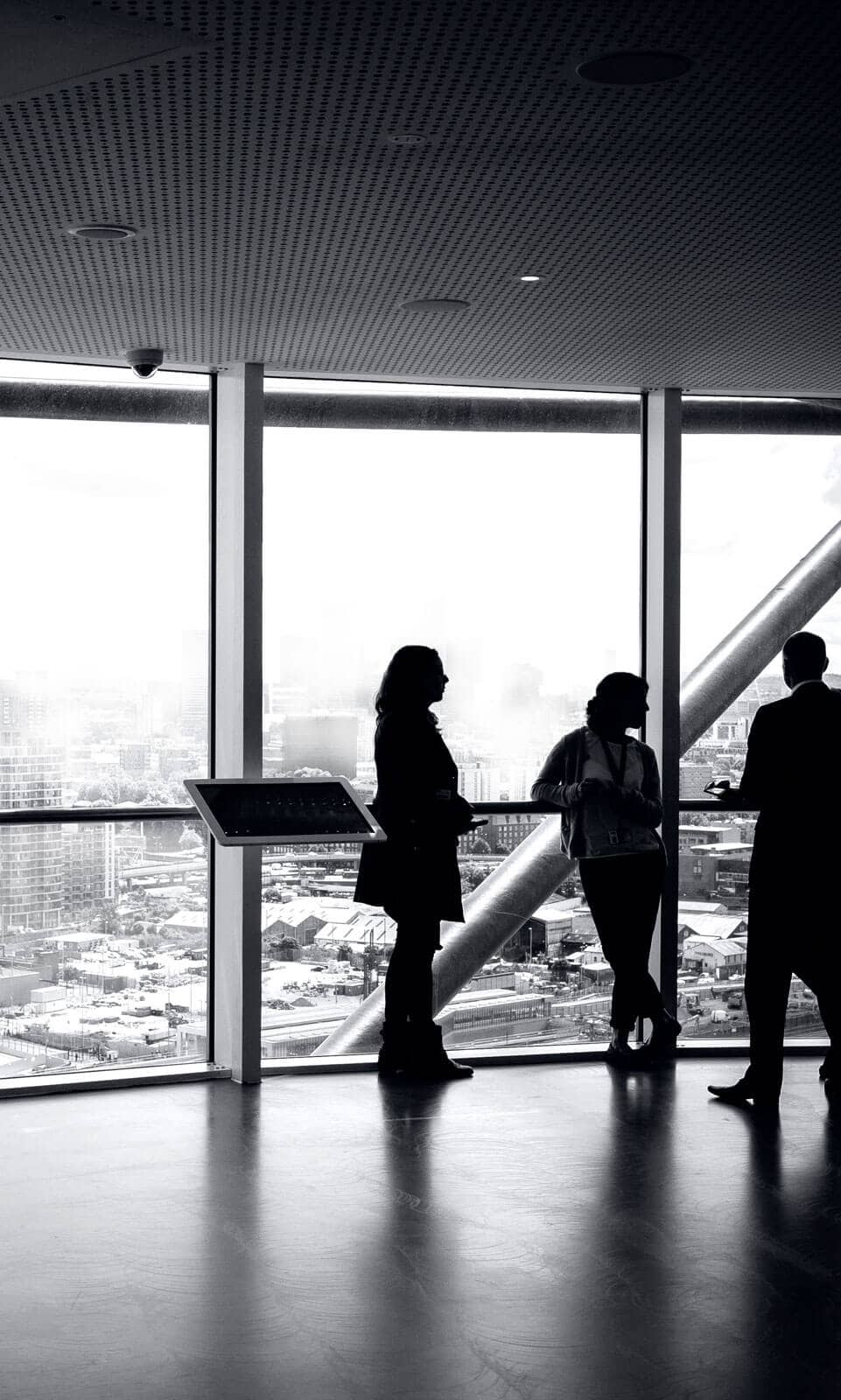 OVER THIRTY YEARS
OF HISTORY
We grew up with the passion and desire to create things that reflect our values. Lestro opened in 1988 in the province of Treviso and quickly started to specialise in manufacturing children's bedrooms. The constant challenges and evolving markets spurred the Company on to extend and become increasingly more structured, and to diversify its collections to best interpret contemporary lifestyles.
Today Lestro, with new generations entering the Company, is evolving again and undertaking a journey that embodies new vitality and a new awareness. New Headquarters just outside Caneva are the venue for this change. This light and airy facility houses offices, manufacturing and a large showroom.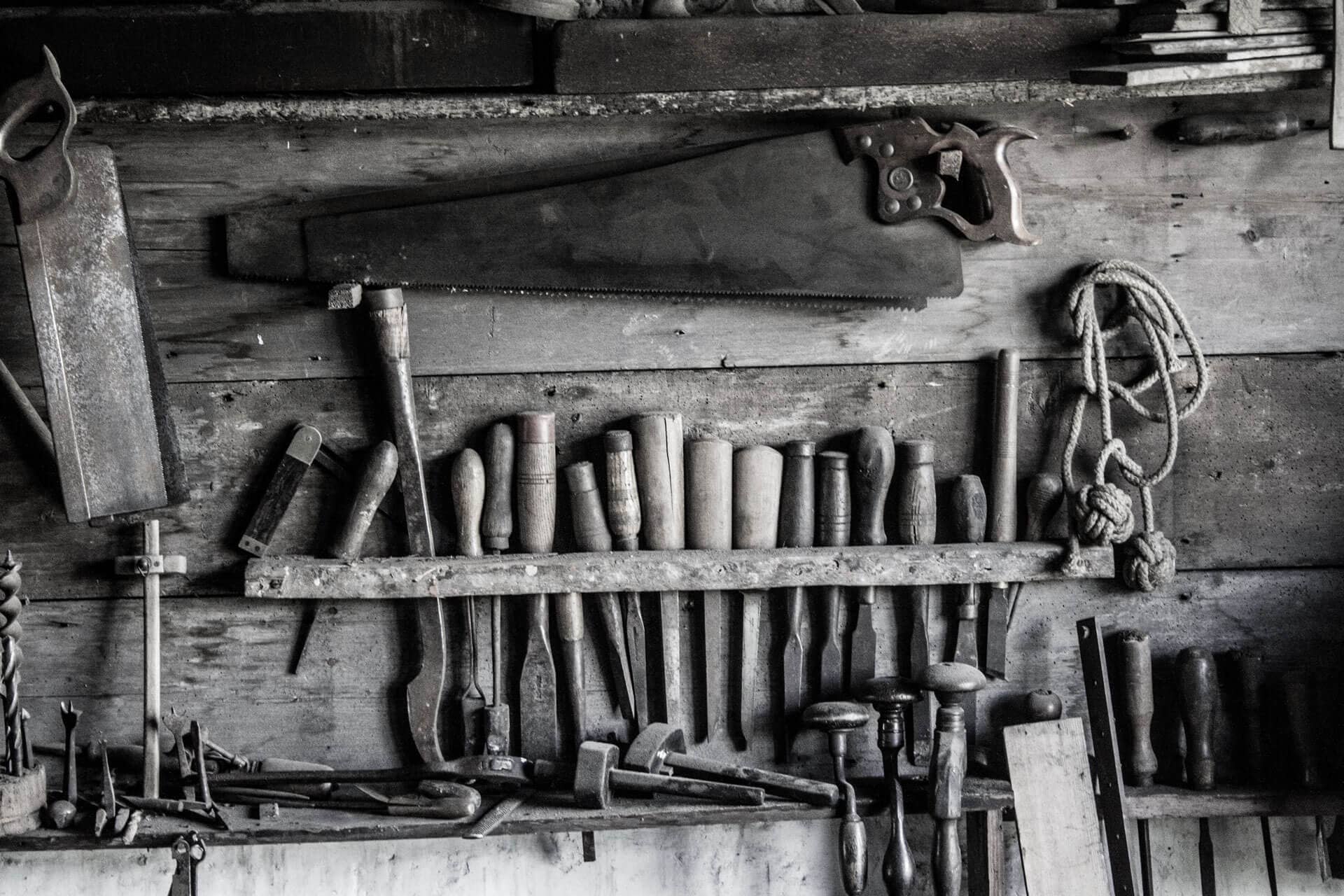 OUR PHILOSOPHY
A manufacturing culture that is based on on-going research and innovation into its products, with the consistent objective to providing its customers the best quality and the best service.
Lestro collections are the result of innovative furnishing solutions that embrace the various rooms of the home, where versatility and modular flexibility are essential features of our products, combined with a strong degree of customisation.
Craftsman's care and a strong connection with the local area, which has one of the most important furniture manufacturing traditions in Italy, combined with creativity and cutting-edge manufacturing, make every one of our products proudly "Made in Italy".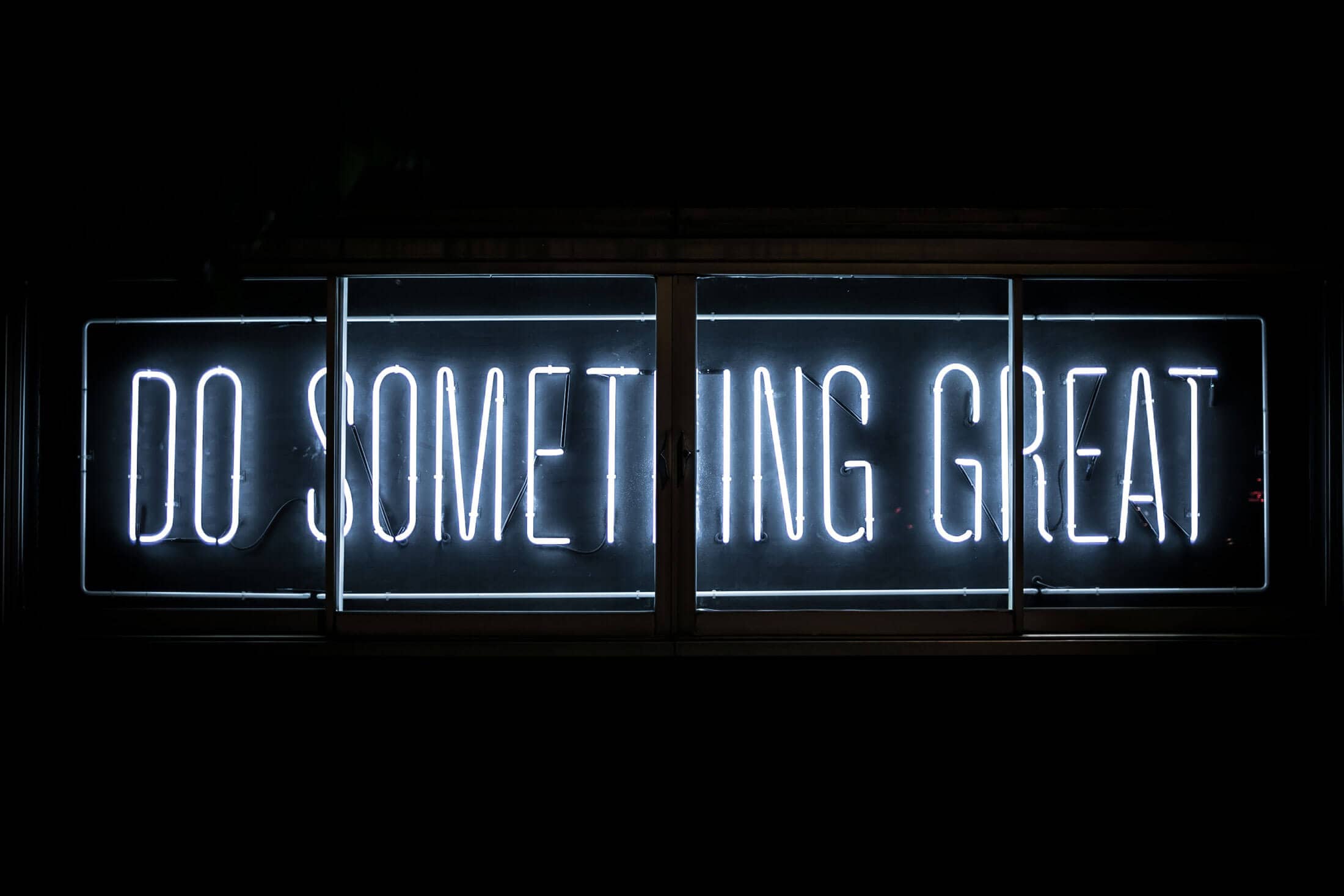 ENVIRONMENT AND SAFETY
Sustainable development and a constant focus on the territory have always been key to our expansion. Lestro manufactures from raw materials that comply with strict quality standards such as the Ecological Panel (manufactured from 100% recycled wood) and Carb2 (California Air Resources Board).
The everyday challenges of the health and safety of our workers and the environment have spurred us on to use renewable energy sources in our manufacturing, which include photovoltaic panels installed on our headquarters.