MATERIALS
Sustainable development and a constant focus on the local area have always been key to our growth. Lestro manufactures its products using raw materials which comply with the strictest quality standards, such as the "Ecological Panel" (made from 100% recycled wood) and Carb2 (California Air Resources Board).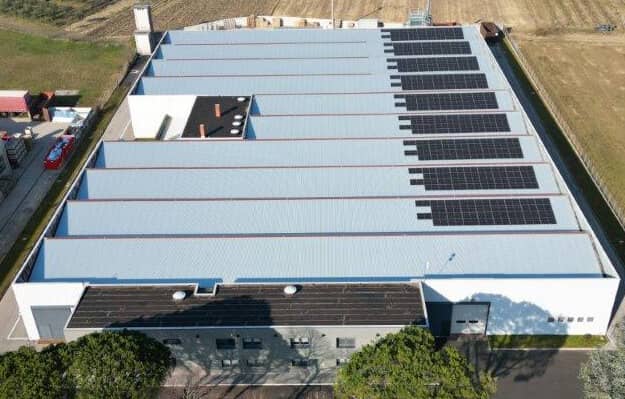 THE ENVIRONMENT
We have always made a tangible contribution to a better future: shaped by the nature around us, we try to make a positive impact on the environment. We do this by sorting the waste produced and recovering as much as possible; we recycle materials; we use clean energy obtained from two cutting-edge photovoltaic systems installed on the roof of our headquarters. We will soon be installing a new photovoltaic system equipped with battery storage; this addition means that Lestro will be able to meet almost all of its consumption demand for manufacturing.
PROJECT DETAILS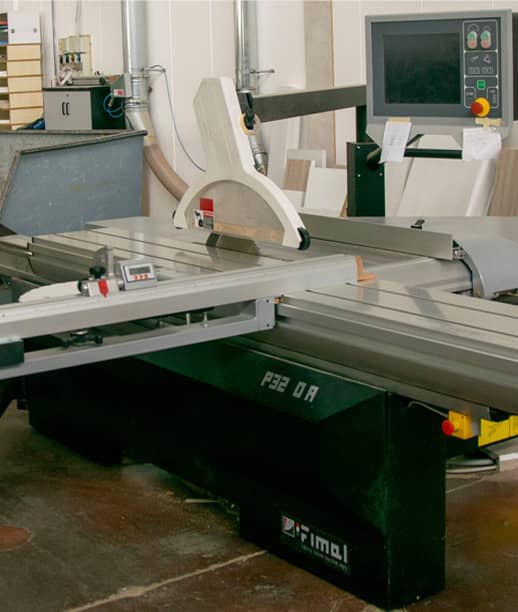 INDUSTRY 4.0
2022 saw the launch of an industrial automation project with the addition of state-of-the-art manufacturing facilities. This project will not only allow the current machines to be replaced with more modern and flexible solutions, but it will also make it possible to achieve better results in terms of both quality and of optimising the processed materials. As a result this will reduce working time, waste, energy consumption and materials, allowing employees to work in a safer, more streamlined way. The operating and management systems of these facilities, with integrated functions, will provide the company with automated responses. This means that any issues can be picked up on in real time, allowing the development of solutions aimed at improving internal operation and customer satisfaction.